Product Overview
Epson's cartridge-free EcoTank 3-in-1 provides a great choice for busy households looking for an ultra-low-cost and hassle-free printer. This compact inkjet comes with up to two years' worth of ink included in the box and can reduce printing costs by up to 90%. It's reliable thanks to our advanced Micro Piezo permanent printhead and is backed by a warranty for complete peace of mind.
Ultra-low cost
Did you know that Epson's EcoTank printer can reduce printing costs by up to 90%? It comes with high-yield ink bottles that can print up to 13,000 pages in black and 6,500 pages in colour. That means you'll receive an ultra-low cost per page. Running out of ink can be frustrating. Even if you've stocked up, it takes time to change a cartridge. If you have a busy household and rely on your printer, there's an easy solution. Epson's EcoTank printer has an ultra-high-capacity ink tank system, which completely removes the need for cartridges and comes with up to two years' worth of ink.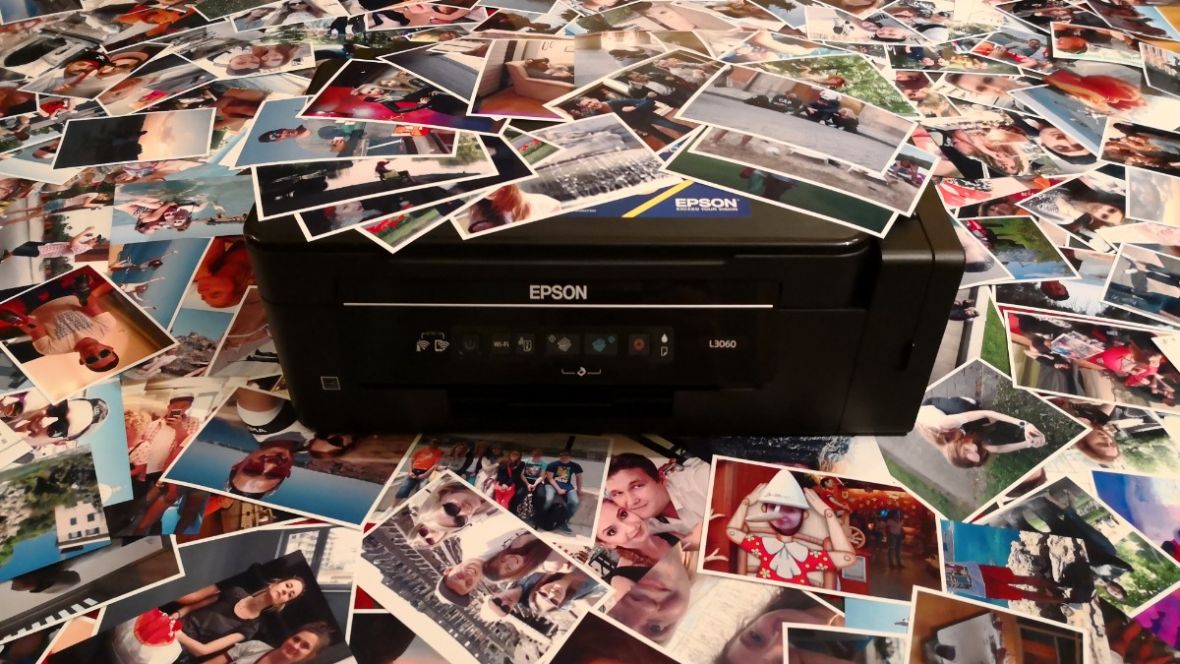 Compact Mobile Printing
We think printing should be simple and fuss free. That's why Epson ink tank system is fully integrated and straightforward to set up. It's also compact, making it easy to fit into the home. Equipped with Wi-Fi and Wi-Fi Direct, the L3060 can print documents from smartphones and tablets using the free Epson iPrint app. It can even receive files from almost anywhere in the world via Epson Email Print.
1-Year Warranty for Peace of Mind
Enjoy warranty coverage of one year or 30,000 prints, whichever comes first, for maximum value from your printer and freedom from maintenance worries. The EcoTank ITS printer has been purpose-built to provide a long-term printing solution. It delivers consistent and reliable results thanks to our advanced Micro Piezo printhead and genuine Epson ink.
** While every attempt is made to ensure the information provided on this page is accurate, specifications change from time to time and we will not be held liable.
General Specifications
33 pages/min Monochrome
On-demand inkjet (Piezoelectric)
180 Nozzles Black, 59 Nozzles per Color
3 pl, With Variable-Sized Droplet Technology
5,760 x 1,440 DPI
Bi-directional printing, Uni-directional printing