Feel free to make your order for all kinds of Computer Accessories at Amtel Online Merchants. Your one stop online shop for Computer Accessories , Accessories , Audio Systems  and Laptops and Desktops Nairobi, Kenya.
Description : 
100% .
Enjoy future-proof DVB-T2/T/C technology on your PC!
Watch and record in digital quality on your PC!
Small and compact size, easy to carry!
Watch TV in full-screen or scalable window.
Use time shifting to pause and rewind live TV.
Record your favorite shows or schedule future recordings.
Specification:
Microsoft, Windows 7, or Windows Vista with latest Service Pack, 1 GB RAM
Or Windows XP (32 bit) with latest Service Pack, 512 MB RAM
with Pentium 4 2.0 GHz, Pentium M 1.3 GHz or equivalent with Athlon XP
For HDTV:
Hard disk with min. 300MB free capacity (1 GB free capacity recommended)
Sound and graphics with support for DirectX 9 or higher
USB 2.0 port
CD/DVD drive for software installation
Recommended: Internet connection for software updates and activations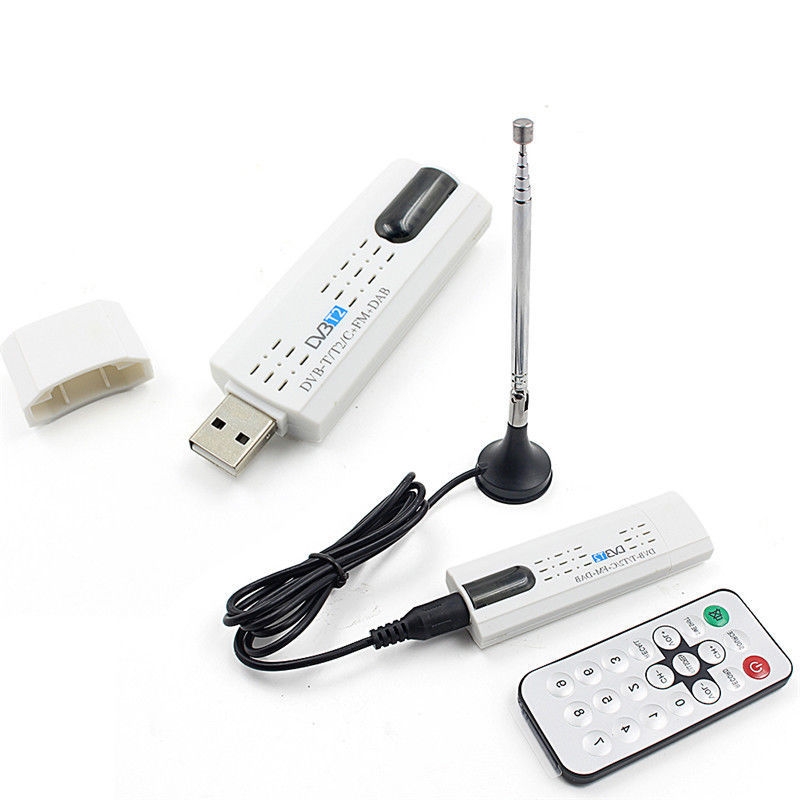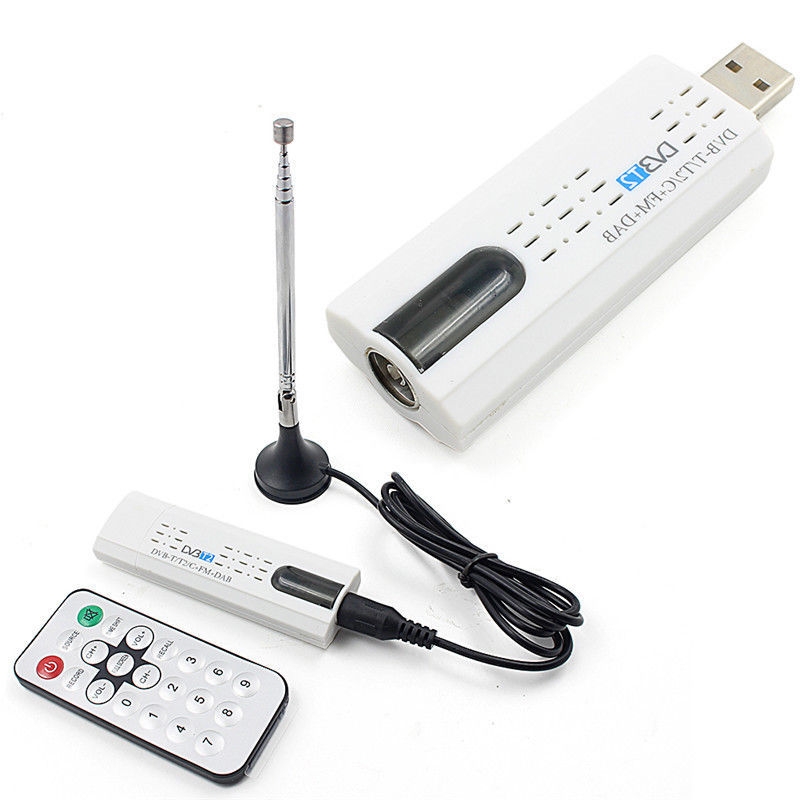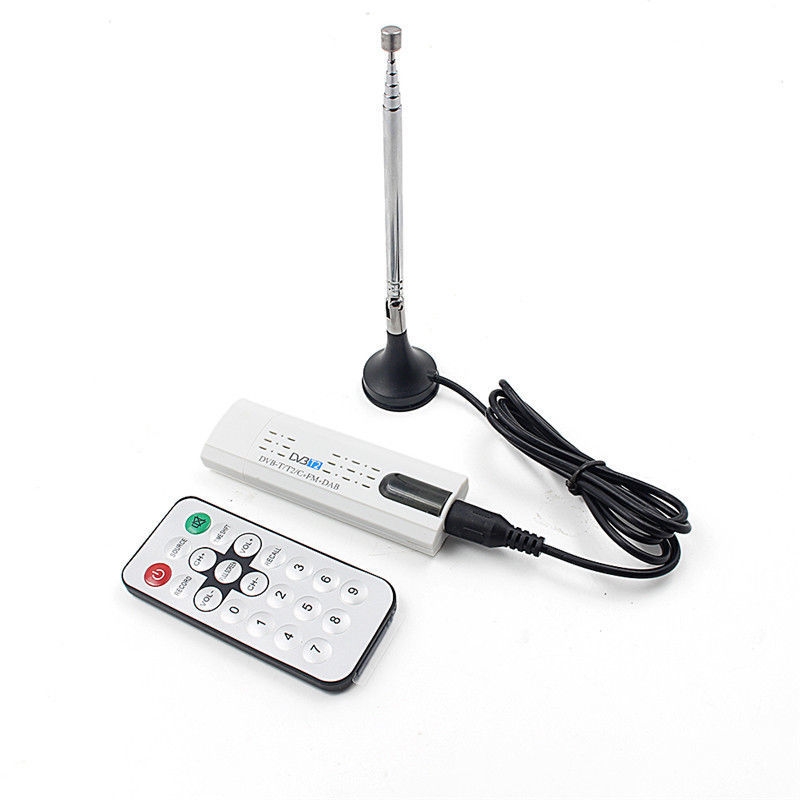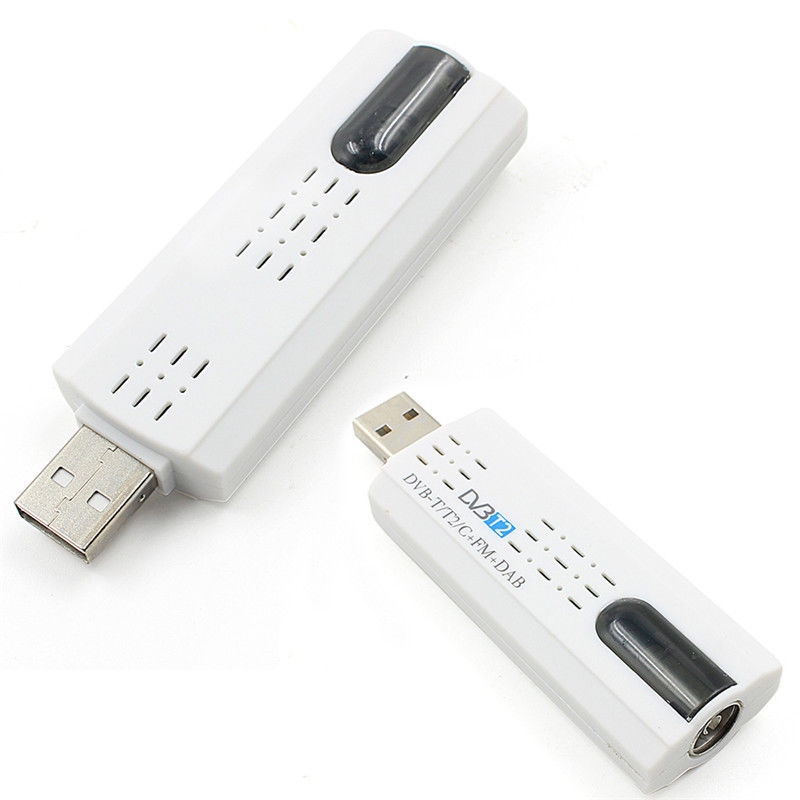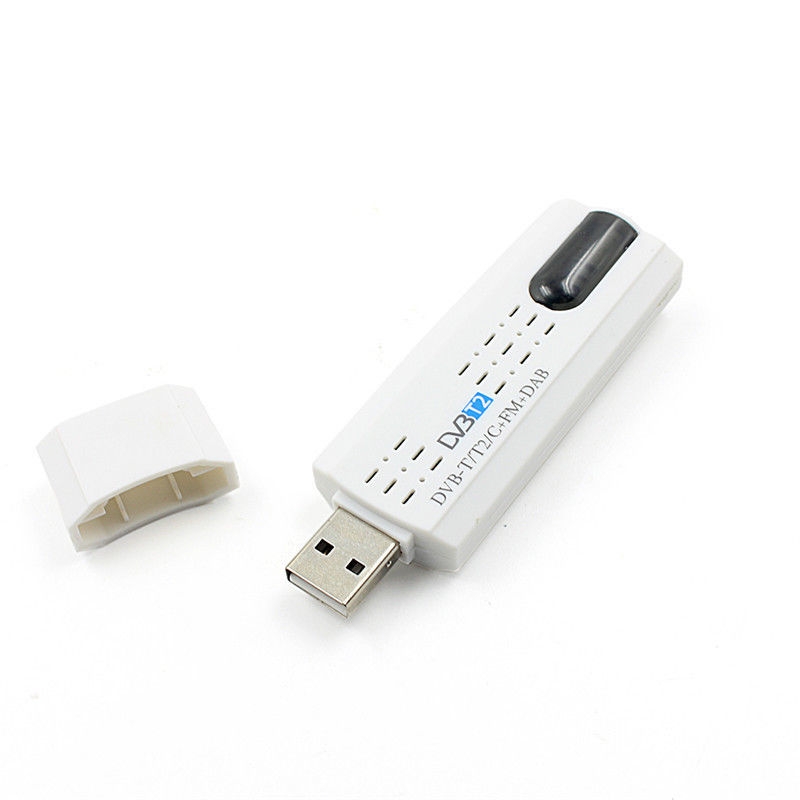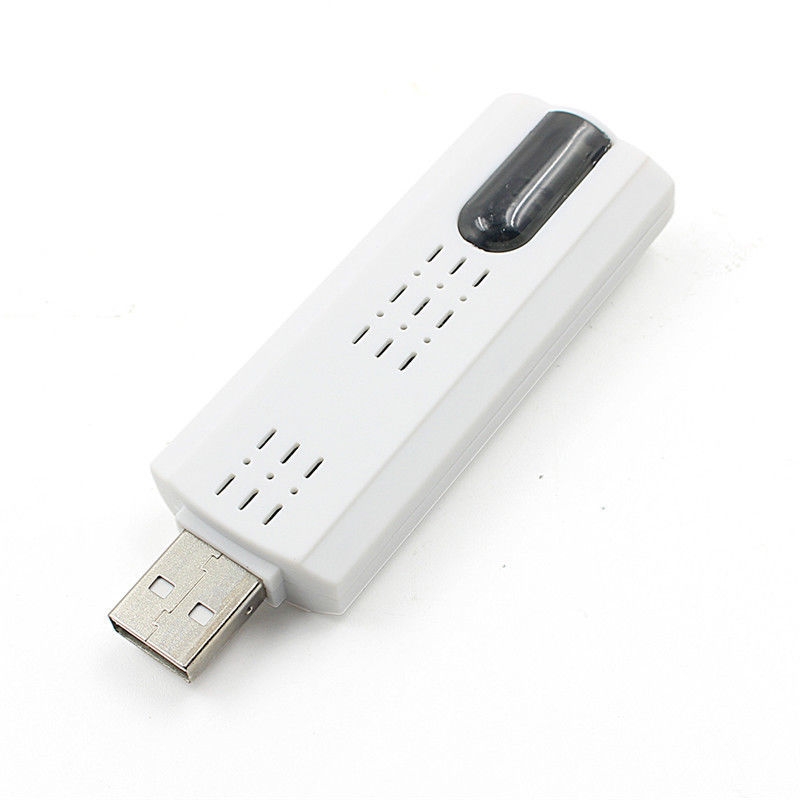 KEY FEATURES
Supported TV standards: DVB-T2, DVB-T, DVB-C; VHF-/UHF band 
Stereo / dual channel sound 
Antenna input: IEC connector 
PC-interface: USB 2.0 (Hi-Speed)
TV recording formats 
MPEG-2 transport stream 
MPEG-4 H.264 (AVC) 
System Requirement
WHAT'S IN THE BOX
1 x USB 2.0 TV tuner for DVB-T2, DVB-T, DVB-C
1 x Mini remote control
1 x antenna
1 x CD
More Details on