Product Overview
The processor in this computer is an Intel Core i5-3470, which was first released in mid 2012 as a mid-high level processor. Being an i5 Quad Core, it is suited to multitasking and medium-heavy workloads quite well. It is an older model now but still offers decent performance for general purpose use and even entry level gaming. If you aren't doing anything too demanding, it should stay relevant for some years to come.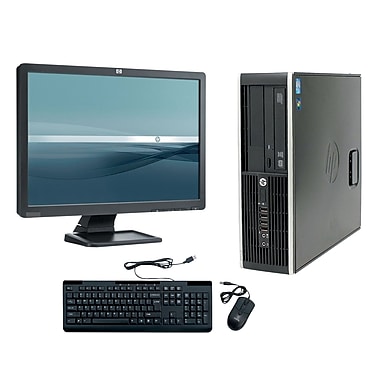 Connectivity
For a business PC, the HP Compaq 8300 Elite offers a surprising number of connections; there are four easy-to-reach USB 2.0 ports on the front alone. There are two display outputs on the rear of the case – one VGA port and one Display Port. Since the onboard graphics of the Intel processor supports multiple displays, you should be able to run dual screens as long as you have the correct cables (or plug adaptors to suit VGA/Display Port).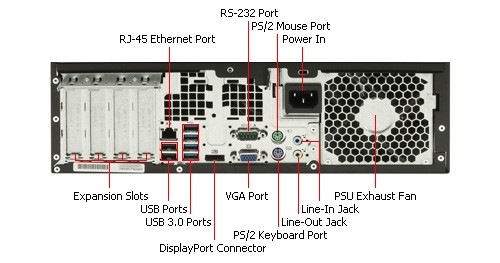 Immersive Multimedia 
Similar to many general purpose computers, this one does not come with a dedicated graphics card and relies purely on the integrated graphics of the processor. The Intel HD Graphics 2500 of the processor is suitable for general purpose tasks such as watching videos, webcam chatting and playing low-end/entry level computer games, though you'll probably have to keep your gameplay settings low, and it wouldn't be able to handle any demanding games without a dedicated graphics card.
eneral Specifications
Intel Core i5-3470
Intel HD Graphics 2500
17 inch monitor
6 Months Warranty